Ana Zibelnik & Jakob Ganslmeier, 2023

Fault Line portrays the impact of the climate crisis in Europe by examining a myriad of responses within society. From migration driven by environmental factors, eco-anxiety, and activism on one hand, to the troubling surge of populist rhetoric, it questions how the accelerating rhythm of disasters leads to a deepening of polarization and erodes our collective resilience.

Support our mission by buying a print. For a limited time, three of our favourite images are for sale as small (30 x 40cm) or collectors' (60 x 80cm) size prints.

What have we done so far?
In May, we travelled all over Italy, collaborating with young climate activists on climate anxiety and engaging with those affected by the devastating floods in Emilia Romagna. In July, we called out Italian policymakers and climate-change deniers, delving into the polarizing effects of climate issues. We interviewed lawyers dedicated to the legal recognition of climate migrants and met David Yambio, human rights activist and founder of Refugees in Libya (read more). In September, we documented the aftermath of Europe's largest-ever wildfire, in the Alexandroupoli are near the Greek–Turkish border. In October, we explored Lampedusa, the Italian island often portrayed as the European border in a permanent state of crisis, advancing our research on climate migration.

In this short time, we also realised two exhibitions: one at the Verzasca Foto Festival in Switzerland and another at Fotomuseum Den Haag in the Netherlands.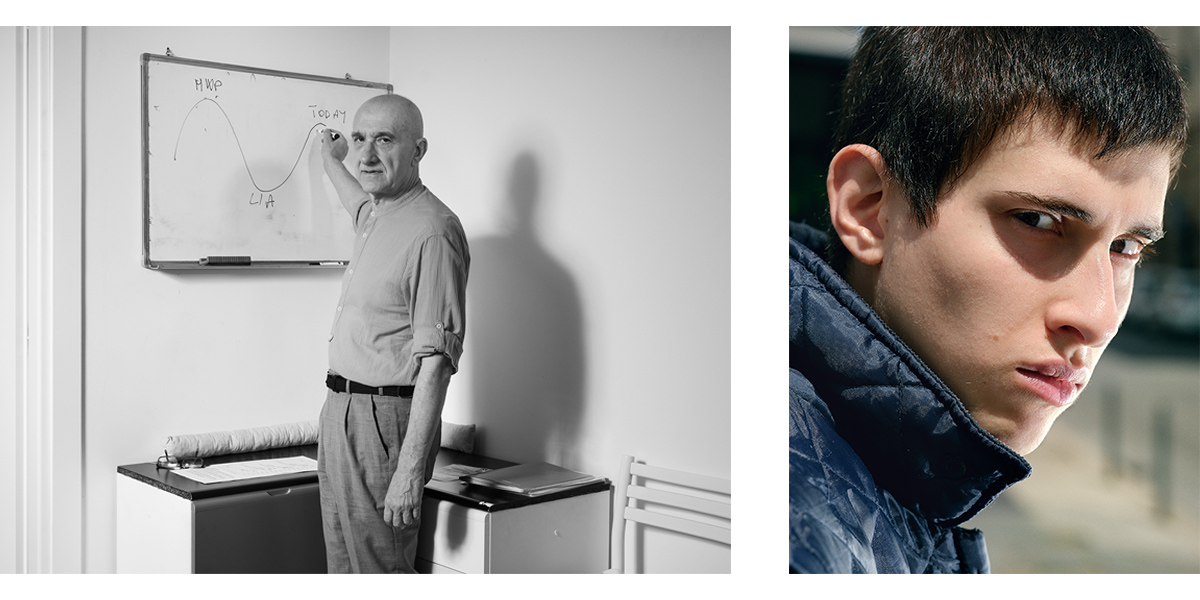 Plans for the future
In the face of the daily reality of the climate crisis, we can no longer afford to postpone our plans and wait for appropriate project funding. As artists and documentary photographers, we feel a responsibility to be present when significant events unfold.
Why is this important? Our primary motivation is to present a society-focused visual representation of the climate crisis. Images affect the way people think about societal issues. They have an emotional impact and can prompt us to form opinions and take action. Images of environmental devastation, in particular, are often captured from a distance — by drones or focused on the overall scope of natural and infrastructural damage. What interests us is a closer examination of such situations — how do extreme climate events impact individuals? How does the fear arising from such situations contribute to the emergence of hateful ideologies?
The most common reaction we have encountered from those we have met and photographed is one of gratitude—whether it is for sharing their stories, especially in villages affected by floods or fires where people feel abandoned by their governments, or for providing a visual representation of a growing issue like climate anxiety.

By supporting us through this print sale, you will receive an archival-quality print made by us at an affordable price. Simultaneously, you enable us to keep documenting and sharing the intricacies of climate crisis in Europe.